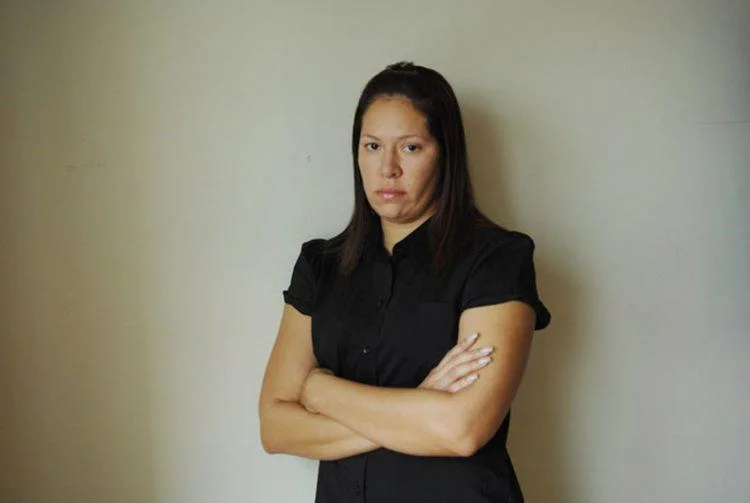 Bronx prosecutors are investigating a cop's accusations that a bad lieutenant sent her sexually explicit text messages and purportedly photos of his genitals.
Officer Shemalisca Vasquez, 32, was interviewed Monday at the DA's office and turned over her cell phone for forensic analysis to investigators from the NYPD Internal Affairs Bureau, her lawyer Eric Sanders said.
Sanders said his client was further shocked when she spotted a refrigerator magnet of a monkey eating a banana in the office of the Bronx IAB's commanding officer where she was being interviewed.
"While a lieutenant apologized for such a highly offensive display, at worst it's indicative of the frat boy culture in the department," Sanders said.