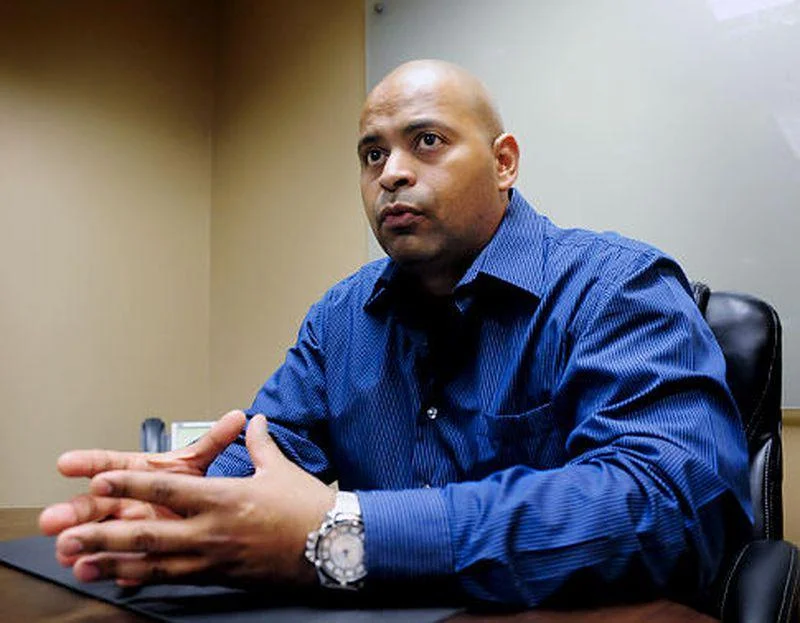 A NYPD detective with more than 10 years experience in helicopter maintenance says he was driven out of the Aviation Unit for questioning aircraft safety.
Detective Fernando Angel Argote is now writing traffic tickets in upper Manhattan after, he said, his bosses accused him of not being a team player.
"I begged to get out of one of the most elite units…because it was a hostile work environment," he said. Hostile because he kept finding reasons why the choppers should not fly, angering the brass that wanted to keep the fleet flying.
Argote said he was threatened with discipline after he grounded one aircraft because of missing paperwork. "They said I was interfering with NYPD aviation operations," he recalled. "The department wants to fly these aircraft 24 hours a day like radio cars and it's just not right," said his lawyer Eric Sanders.
Read More